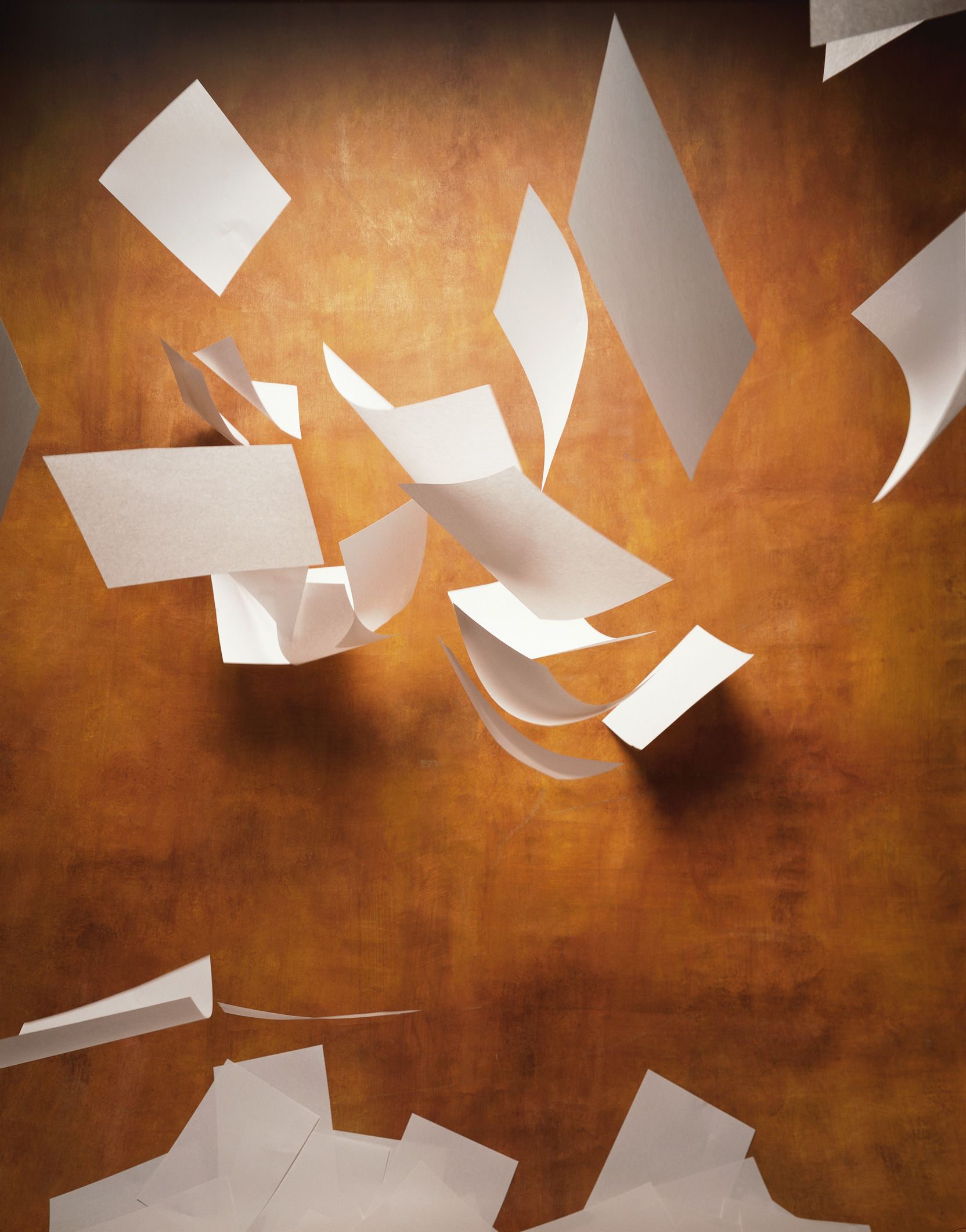 I don't remember where the first two lines of this came from, but somehow it ended up being a very long poem spoken mostly by a woman deciding to leave her husband. As I read it now, it's a big mess, something in which I tried to incorporate and explore a host of ideas and arguments and issues about men and women, sexism and violence, religion and popular culture, and more. It's not that these issues are not related, but, when I think about it now, what I was really doing was trying to condense into a poem a world that could've been developed into a novel. Anyway, these lines are where that poem started. I no longer think they work as poetry, and I'm not sure if I care enough about the world that's in them to do anything else with it, but I am still fond of the ambition they embody:
I don't feel guilty when I wish you dead
till I force myself to fill the details in:
Eyes shocked open, round as quarters.
Mouth a twisted hollow I read back from
to what entered you. Black stain on the floor,
once a pool of your diminishing life,
seducing my gaze into the shadow
between your legs I do not want to check
for what might be missing. I look anyway.
It's gone. When they found you, they didn't see
at first our son's body hanging from ropes
that had eaten quarter-inch-deep grooves into his wrists.
He entered this fantasy only lately,
and maybe I am the monster his presence means.
The report, leaked to the one journalist
who doesn't trust their single-psychopath
version of events, screamed "classified"
in oversized red letters on the cover,
and when he handed it to me he said,
I know who you are and I know what's at stake.
Then he walked back to his car, the clip-clop
of his shoes against the pavement a rhythm
I would undress him to for days to come.
You'll think there really is another man,
but even if that's so, and it's not, he's not
this guy, who manages to save my life
only because he doesn't know who he's fighting
when he shoulders open my front door
on the men who've come to kill me, because
if he did know who we was up against
he'd lose himself fast, somewhere, anywhere,
with a new name and, if he could afford it,
a new face. Years would pass, decades even,
and he'd think they'd given up on finding him,
but they wouldn't, and when they did find him
they'd make him pay out his life in the same
slow minutes of pain they collected from you.
But you aren't really dead, and I'm not really
wishing you were, at least not this moment.
You told me once I should've been a man.
No true woman would think the things you do.
I'm guessing you'll take this hatred as your proof.