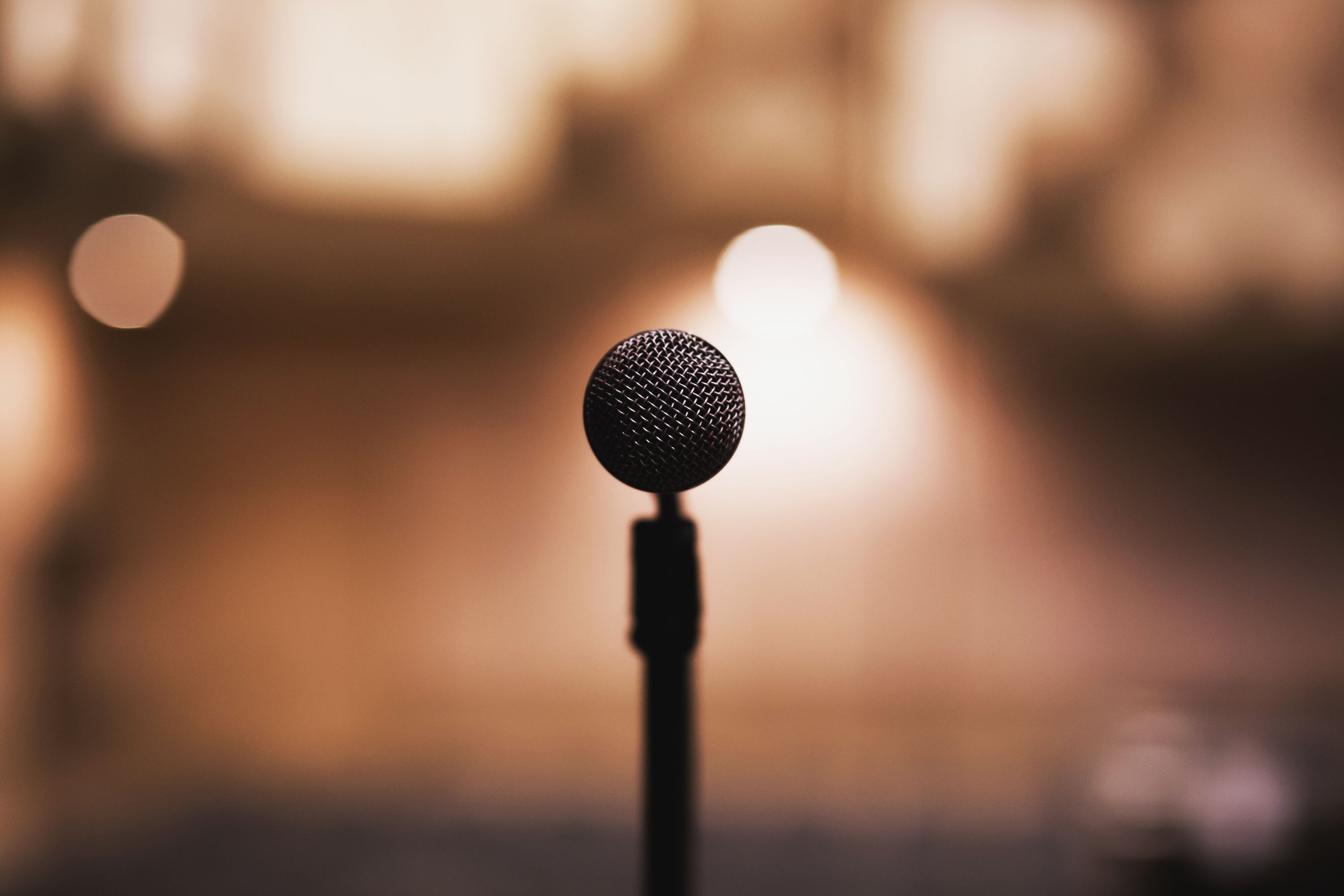 Cleaning out some files in my office at school the other day, I found a copy of the introduction I gave in the spring of 2001 for two women who were doing an independent study with me in creative writing. The introduction was for their participation in the annual symposium where independent study students are required to present their work in order to get their three credits. I'd met Kelly and Tracy (not their real names) the previous semester when they took Advanced Essay Writing with me. Each wrote a piece early on in that semester about the sexual abuse she'd survived as a child, and each had approached me separately about the fact that she wanted to be a writer and that the issue of sexual abuse was at the core of what she wanted to write about.
Kelly was especially articulate about this. What she wanted, she said—and she might as well have been speaking for Tracy as well—was a mentor, a role model, someone from whom she could learn how to make her experience as a survivor part of who she was as a writer. I did not at first reveal to either woman that I was also a survivor, or that I'd been writing and publishing about my own experience, but once I did—a decision that is probably worth an essay of its own—Kelly asked to do an independent study with me. I suggested that she approach Tracy, which she did. Tracy agreed, and we began working together in January 2001. It was a remarkable experience, but I want to write here about what happened towards the end of that semester when I reminded them that they would have to read at the symposium some portion of the work they'd produced.
Frankly, they were terrified. The symposium would be attended not just by independent-study faculty, other student presenters and their guests, but also by the college president, academic vice president, vice president of student affairs, and other administrators. How, they wanted to know, could they possibly read any of the intimate, sexually explicit, sometimes violent pieces they'd written in front of that audience? What place did their stories have, what right did they have to place their stories, side by side with the scholarly and academic work that would be presented by the other independent-study students? There was no easy way to answer those questions. Their stories were, at least from a traditional point of view, the antithesis of the scholarship that other students would be presenting. Tracy's was about the first time she was able to have an orgasm during heterosexual intercourse, when the violation she'd experienced had made sexual penetration very painful for her. Kelly's was an angry and explicit condemnation of the men in her life who'd insisted on treating her like an object, starting with the man who'd sexually violated her when she was a young girl and he was dating her mother.
Each woman, in other words, had good reason to be afraid of what the audience's reaction might be, and the more we talked about that fear, the more it became clear to me that I had to do something to share its burden with them, that this was the moment to be the role model they had asked me to be. So I told them that when I introduced them, I would do so by talking a little bit about myself as a survivor of sexual abuse and what being able to work with them had meant to me. This way, anyone at the symposium who had a problem with the content of their essays would have to come through me first. Here is the text that I read:
Twenty years ago, when I was beginning to come to terms with the sexual abuse I survived as a teenager, there were no male voices out there that I could use as models in making sense of what had happened to me; and there was as well much misunderstanding about what it meant to be a man who was once a boy whose body had been sexually violated. I remember going to the Syracuse University library when I was in graduate school, for example, to see what had been written about my experience and learning for my troubles from a study I remember little else about that most people believed boys who'd been sexually abused by men were most likely to become homosexuals, as if we had invited and enjoyed the abuse. I felt alone and afraid, and I think one of the reasons I became a writer is that the act of my putting my words on the page, their physical presence in the world outside myself, provided at least some reassurance that my experience was real, that it was important and that it deserved an audience, even if only an audience of one, myself.
The women who are going to read for you tonight were also sexually abused as children. They are fortunate enough to have come of age at a time when the silence and fear that once surrounded this subject no longer dominates our public consciousness. Nonetheless, writing has been for them a way both of breaking the isolation that abusers inevitably impose on their victims and of making meaning, personal and political, out of their experience. I am honored, humbled and simply happy that they trusted me enough to help them learn the craft necessary to speak that meaning as compellingly as you will hear them speak tonight.
What they read may make you uncomfortable. It should. Abuse is ugly, and confronting it is never easy. If you look closely, however, and are willing to listen, there is beauty to be found in that confrontation–not the easy and often reactionary responses you hear from politicians and the media, but the carefully polished and hard-won moments of hope that let you know healing and transformation, both personal and collective, are possible.
When I finished reading, you could hear a pin drop, and that silence endured continued until Kelly, who read first, looked up from the last page of her piece and received a well-deserved standing ovation. When Tracy finished reading her essay, the audience stood for her as well, and not a few people—students, faculty, administration—came over to congratulate them afterwards. The only one of my colleagues who said anything to me was a guy from the Math department who complained that I'd made a mockery of the event. My students' work, he said, had sullied the academic integrity of the symposium, turning instead into a cheesy group therapy session. We argued about this for a bit, neither persuading the other, and then he left.
After that, I was happy to recede into the background. Neither my decision as the supervisor of the independent study nor the revelations I'd made in my introduction were the point of the evening, which was supposed to be Kelly's and Tracy's moment to shine, and I was happy and humbled and proud that they were indeed shining. Delivering that introduction, however, was transformative for me. It was the first time that I'd publicly claimed my identity as a survivor of sexual abuse not just for its own sake, but as a legitimate perspective from which to make decisions that were not directly connected to my own sexuality. It was, in other words, the moment I first began to work through what a "politics of survivorship," or at least my politics of survivorship, might look like. And I have Kelly and Tracy to thank for teaching me that.